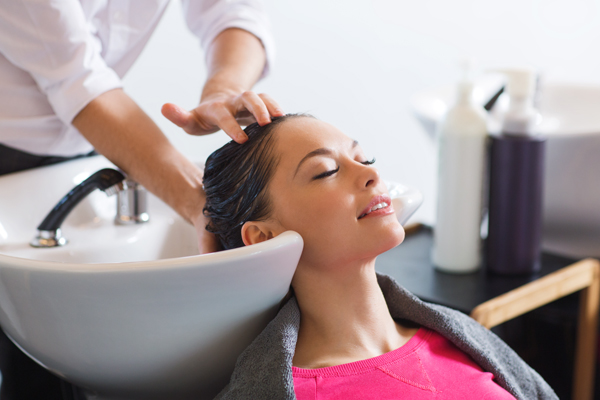 Water is one of the most vital components of any salon or spa. Not only are people drinking it and using it to clean equipment, water is an important part of the process for many procedures and treatments that salons and spas offer.
Untreated water will not guarantee the high-quality results one would expect from a salon or spa, leaving clients' hair and skin feeling not as good as it could be — or even worse than when they came in.
Wise Water softeners and filters are optimized to ensure that the water quality you would want in your body, is being used on the outside of your body as well. This will have your customers' skin feeling and looking soft and smooth and their hair feeling and looking healthy and shiny.