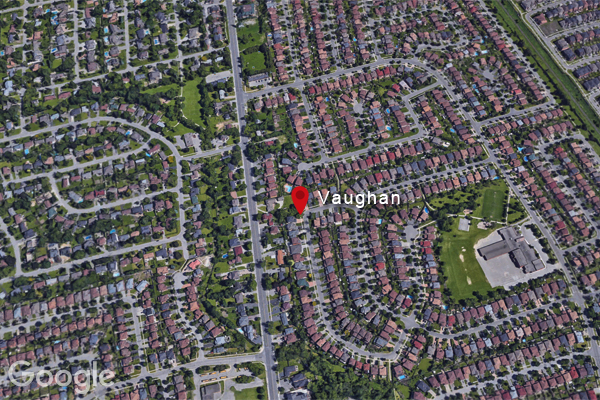 If you live in Vaughan and are looking into water treatment, Wise Water Solutions should be your first choice for reverse osmosis products. Providing some of the best products on the market, Wise Water Solutions is the key to achieving sparkling results.
We look forward to each new relationship and can satisfy all our clients needs thanks to our 30 years of expertise and state-of-the-art products.
We offer reverse osmosis, water softeners, iron filters, U.V. lights, water coolers and much more. If you have any questions about our products or services in Vaughan, feel free to call us at (647) 887-0634.